What We Do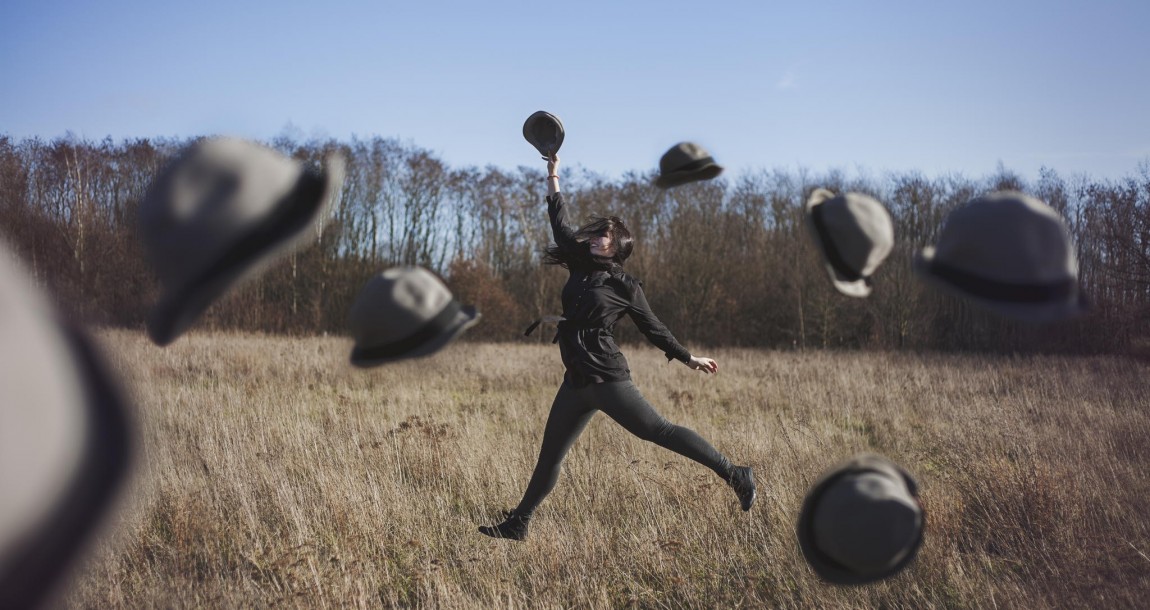 Al Aailat Al Loubnania membership is a real Protection against the burdens of Life.
A Support for the Lebanese Families in the Social, Humanitarian and Medical fields.
Al Aailat Al Loubnania Mutuelle offers Individual and Family Health cover Plans with an advanced set of features and exclusive benefits served by GlobeMed.
APPROPRIATE – SAFE – AFFORDABLE
Financial Limitation : Unlimited
Network : Full Network
Claim Call Center: GlobeMed
Out of Hospital Benefits
You can choose among various options that eventually match your financial needs.
Ambulatory Coverage

Full Network of Hospitals and Physiotherapy

Prescription Medicine
Doctor Consultation
In Hospital Benefits
Offers a wide variety of covers designed to meet your needs:
Guaranteed Renewability
New Born Baby Incubator
Infertility and Sterility Treatment
Varicocele
Sleep Disorder Treatments and Polysomnography
Al Mousafer Travel
Accidents can happen at any time, anywhere.
This Travel cover provides all Medical and Hospitalization cost resulting from Accident and Illness; including Evacuation in and repatriation in case of Death.
أن العضوية في "صندوق العائلات اللبنانية" حماية حقيقية من أعباء الحياة.
دعم للأسر اللبنانية في المجالات
✓الاجتماعية
✓الإنسانية و
✓الطبية
تقدم Al Aailat Al Loubnania Mutuelle خطط تغطية صحية فردية وعائلية مع مجموعة متقدمة من الميزات والفوائد الحصرية التي تقدمها من خلال GlobeMed
مناسب – آمن – تكلفة ميسرة
✓ *التغطية* : غير محدودة
✓ *الشبكة* : شبكة كاملة
كامل المستشفيات العاملة على كافة الأراضي اللبنانية
مركز الاتصالات: من خلال GlobeMed
منافع خارج المستشفى
يمكن للعائلات اللبنانية الاختيار من بين العديد من الاحتمالات التي تلائم احتياجاتها
· تغطية متنقلة
شبكة كاملة من المستشفيات والعلاج الطبيعي
✓ وصفة دواء
✓ التعويض عن كلفة استشارة  اي الطبيب.
فوائد في المستشفى
تقدم مجموعة متنوعة من الأغطية المصممة لتلبية احتياجاتك:
لدينا للجميع ضمن التقديمات:
✓ التجديد المضمون
مع ميزات تغطي:
✓  حاضنة للمولود الجديد
✓  علاج العقم
✓  دوالي الخصية
✓ علاج اضطرابات النوم مع التخطيط .
المسافر
الحوادث يمكن حصولها في أي وقت وفي أي مكان.
يوفر غطاء السفر هذا جميع التكاليف الطبية وتكاليف الاستشفاء الناتجة عن الحوادث والمرض ؛ بما في ذلك الإخلاء و تكاليف عودة الرفات إلى الوطن في حالة الوفاة.