Lebanese Families
A Non-Profit Organization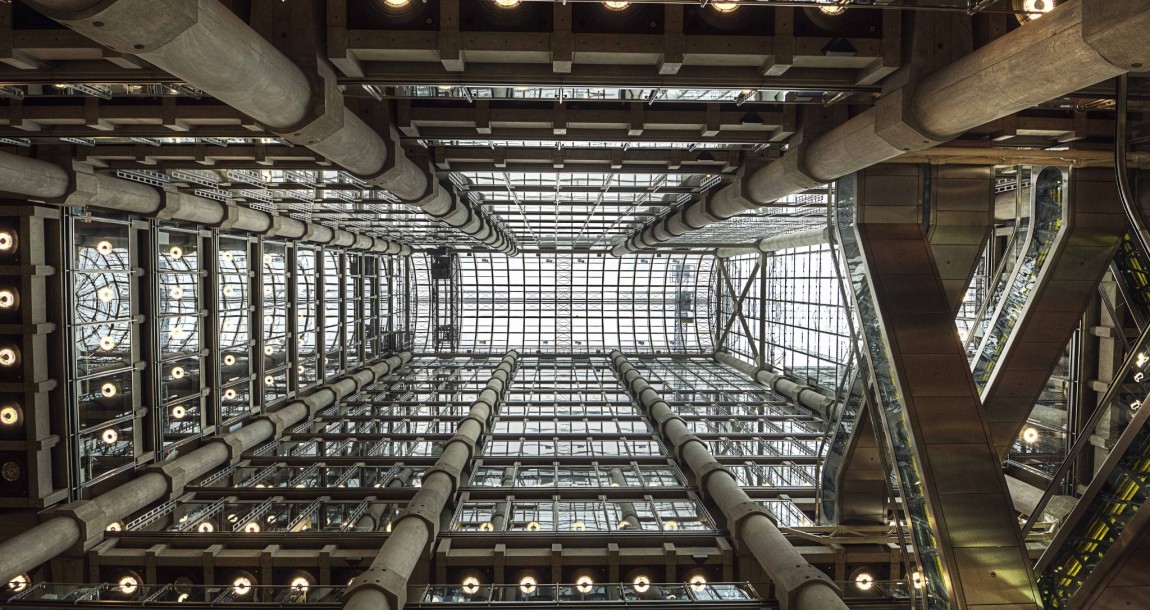 AL-AAILAT Al Loubnania (Lebanese Families) established as per the Ministry of Agriculture decision#33/1T
The General Directorate of Cooperatives date 08/11/1999
Published in the Lebanese Official Gazette#56 dated 25/11/1999 Page#3367- Mutual Record#70 / 1
A Protection against the burdens of Life.
Supporting Lebanese Families in the Social, Humanitarian and Medical fields.
العائلات اللبنانية تأسست بموجب قرار وزارة الزراعة رقم 33/1 ت
المديرية العامة للتعاونيات بتاريخ 8/11/1999
نشر في الجريدة الرسمية اللبنانية رقم 56 بتاريخ 25/11/1999 الصفحة رقم 3367- سجل مشترك رقم  70/1
حماية تجاه كل ما هو غير متوقع.
دعم العائلات اللبنانية في المجالات الاجتماعية والإنسانية والطبية